Vehicle Deceleration Warning Lamp Product Sales
Availability
All of our exclusive Deceleration Warning Lamps are available for purchase to Fleet Owners, Manufactures, Dealers, Government and Individuals.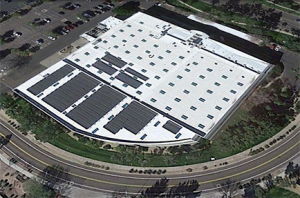 Our products are Law Enforcement Grade, proudly made here in the U.S.A. to the highest of standards. You can take comfort in knowing our Warranty period is a full FIVE years, unconditional.
Product ships via UPS or Priority Mail unless other arrangements are requested. Large orders ship directly from our manufacturer in AZ. We do not charge any additional packaging or handling fees whatsoever.
 Pricing:
Our units are economically priced (USD):
$249.99 each, if purchasing 1-49 units

$219.99 each, if purchasing 50-99 units

$169.99 each, if purchasing 100+ units

Plus Shipping & Sales Tax if Applicable
CONTACT US today to get the protection you need!
Disclaimer
Due to the constant changing of State vehicle lighting statutes (referring to all United States), it is the responsibility of the purchaser to check their State statutes for compliance and installation conformity requirements. Read Full Disclaimer